Is a designer & illustrator based in Victoria, BC.


She has a degree in graphic design

(

AUArts

)




and makes things out of clay in her spare time.




She likes to play with

colour and bake pies.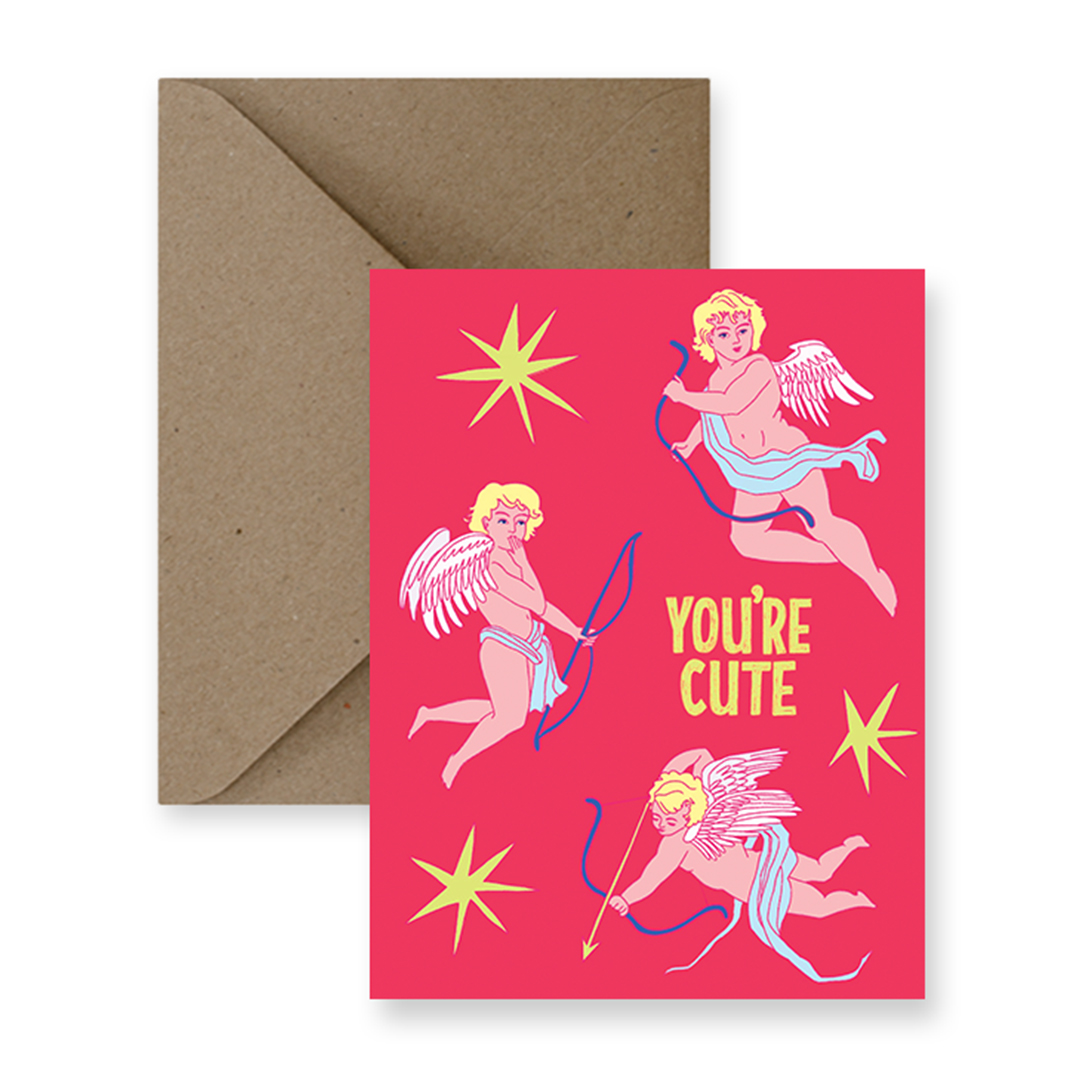 Greeting Cards

2022
Card Design



Greeting cards designed for IMPAPER Co. The collection was designed with connection at the forefront, inspired by sending a long-distance hug to my sister.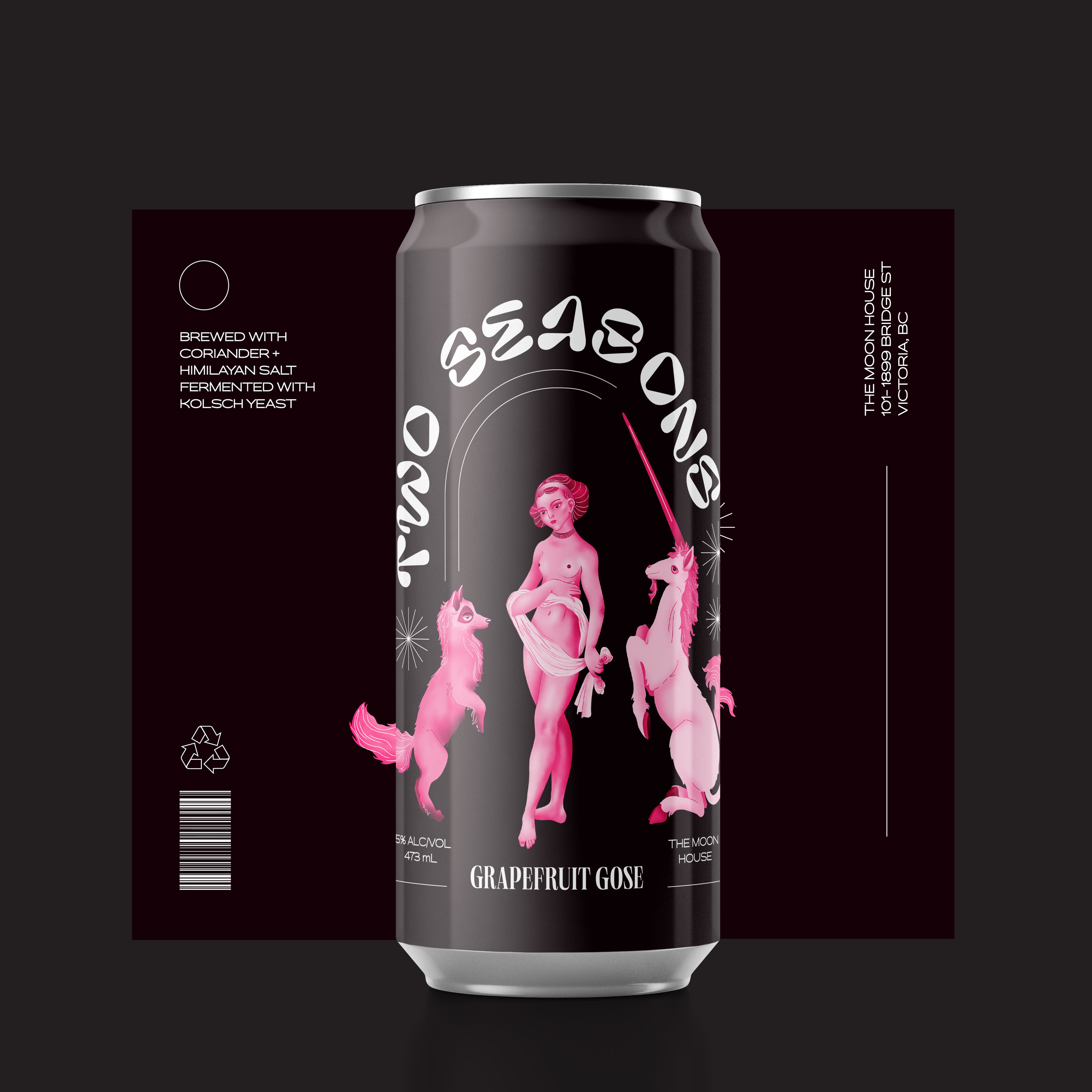 Randomizer

2020-21
Packaging



Beer labels designed based off of randomly generated information including adjectives, items, names and flavours.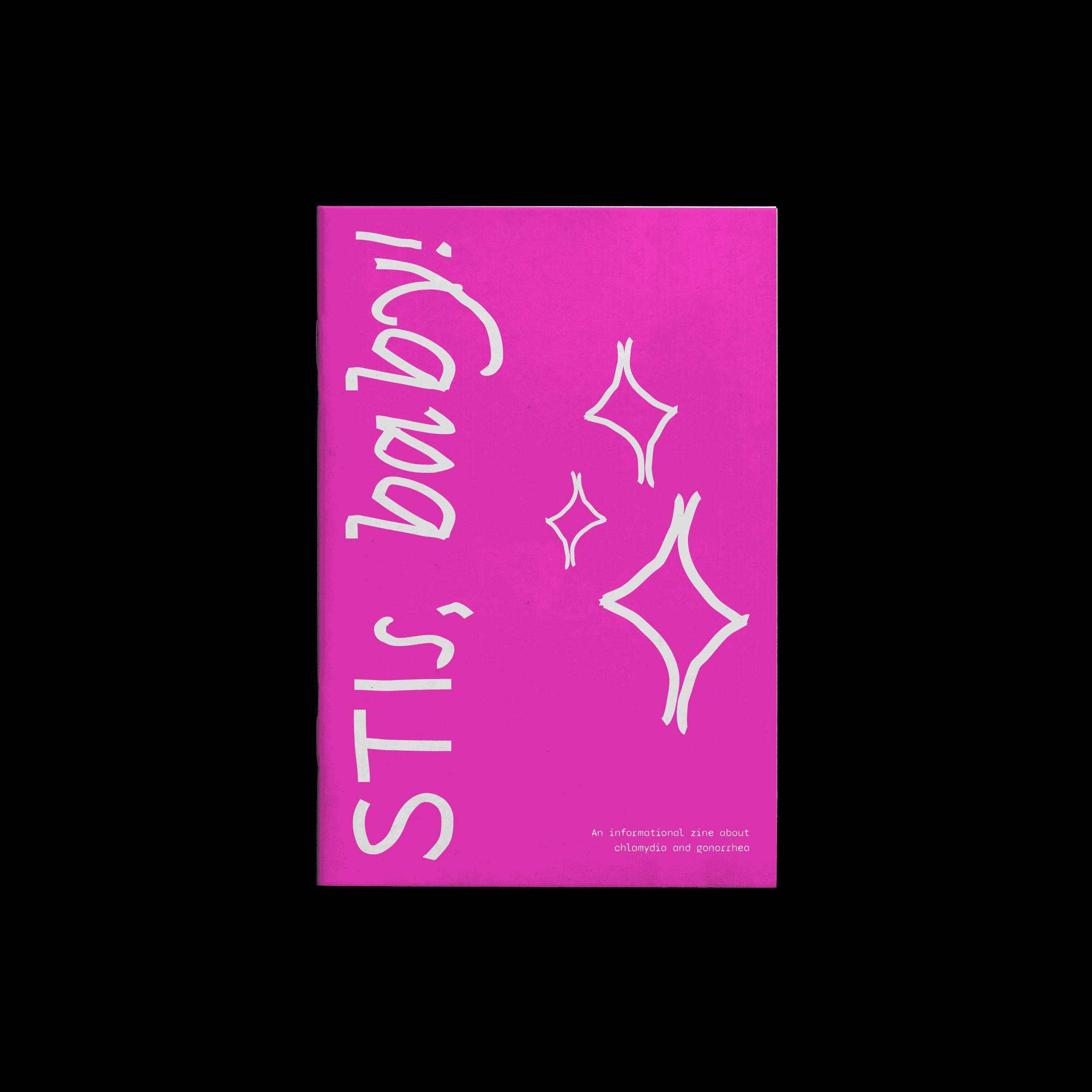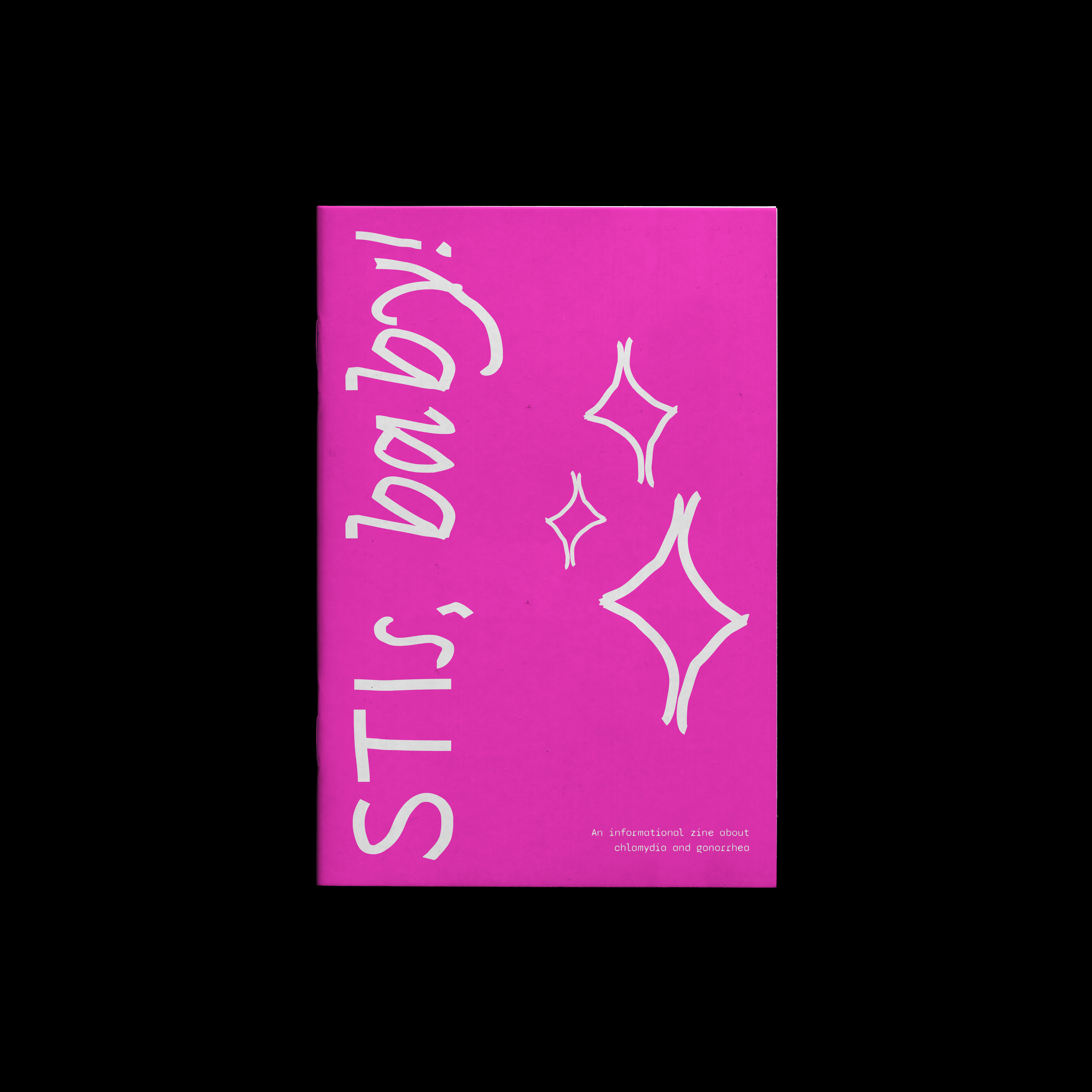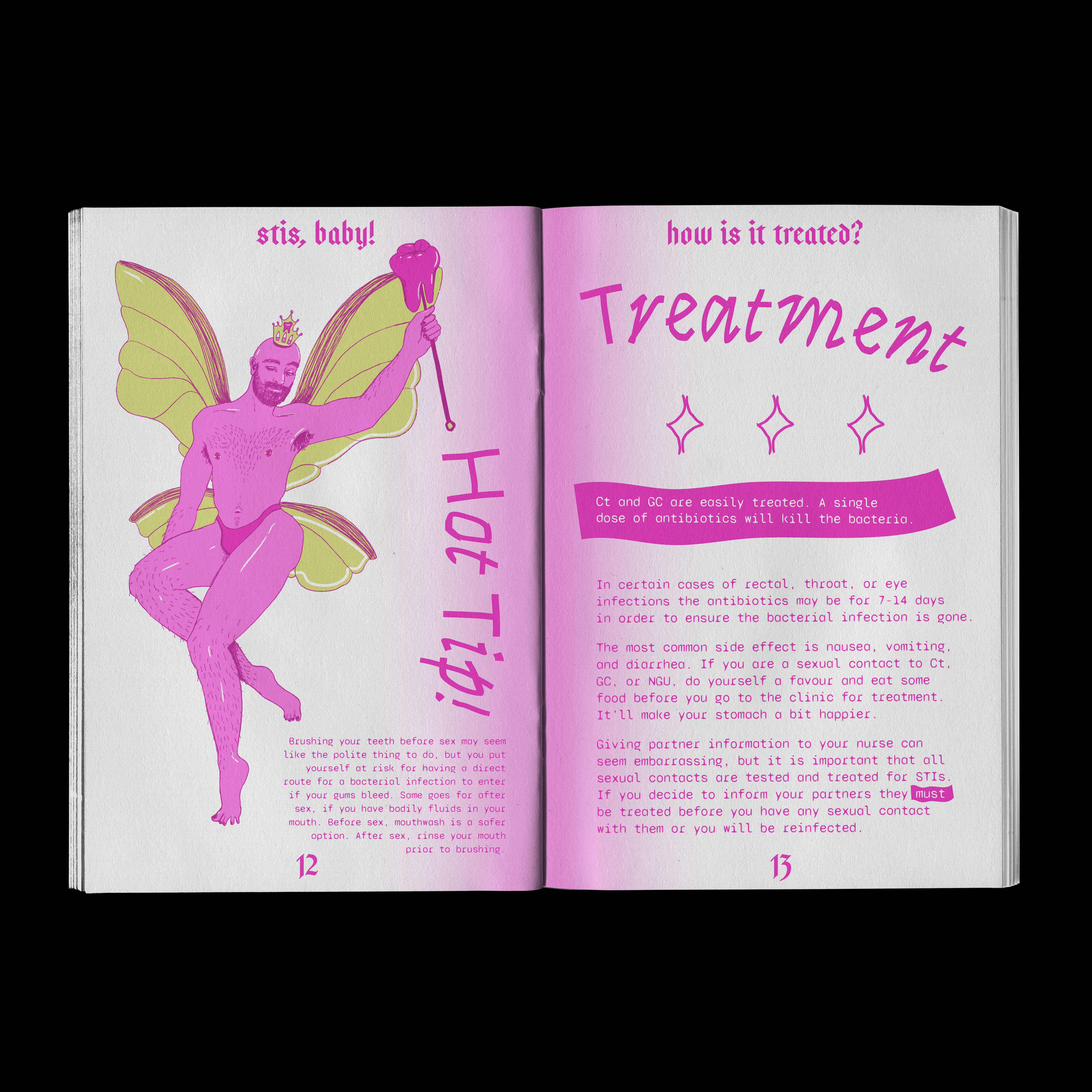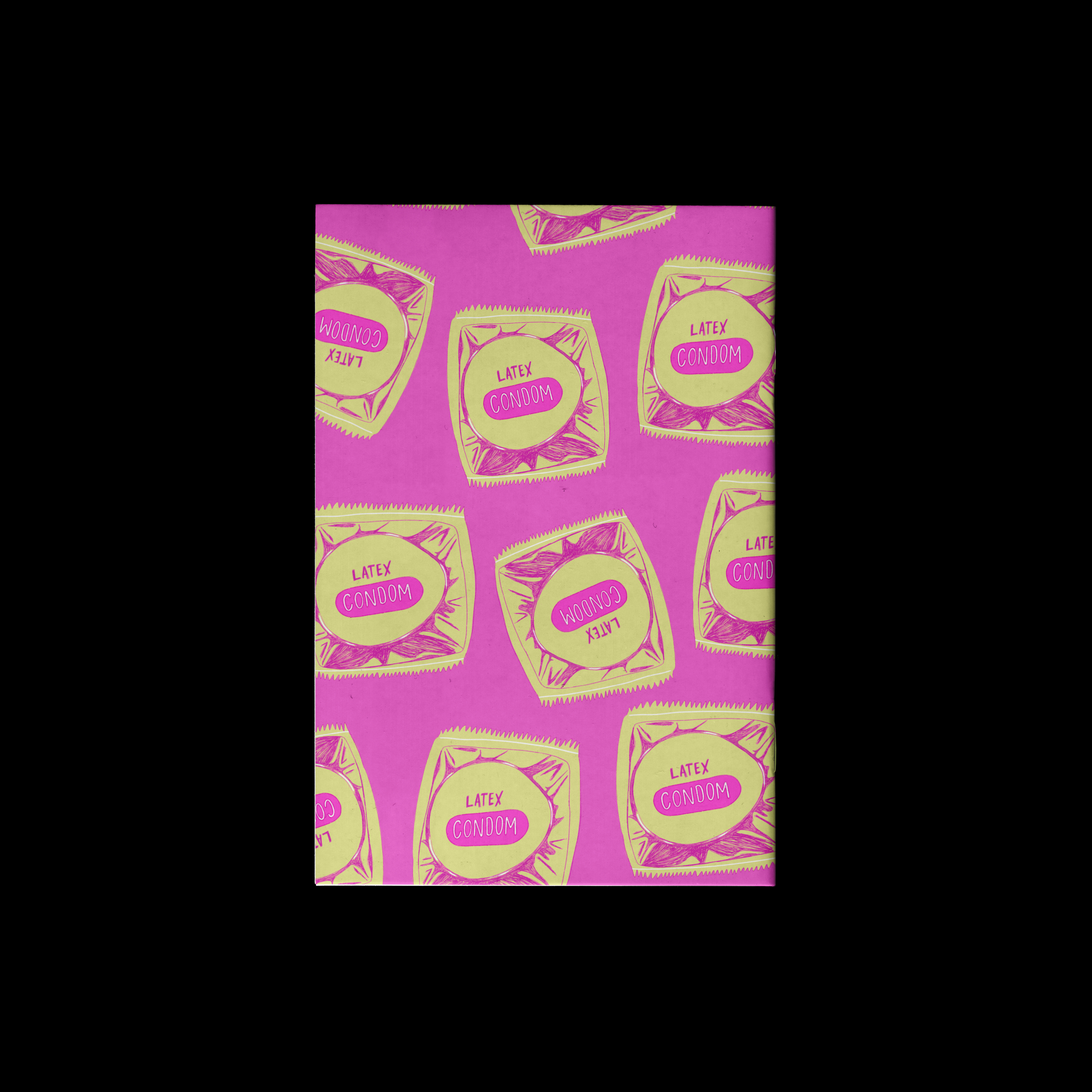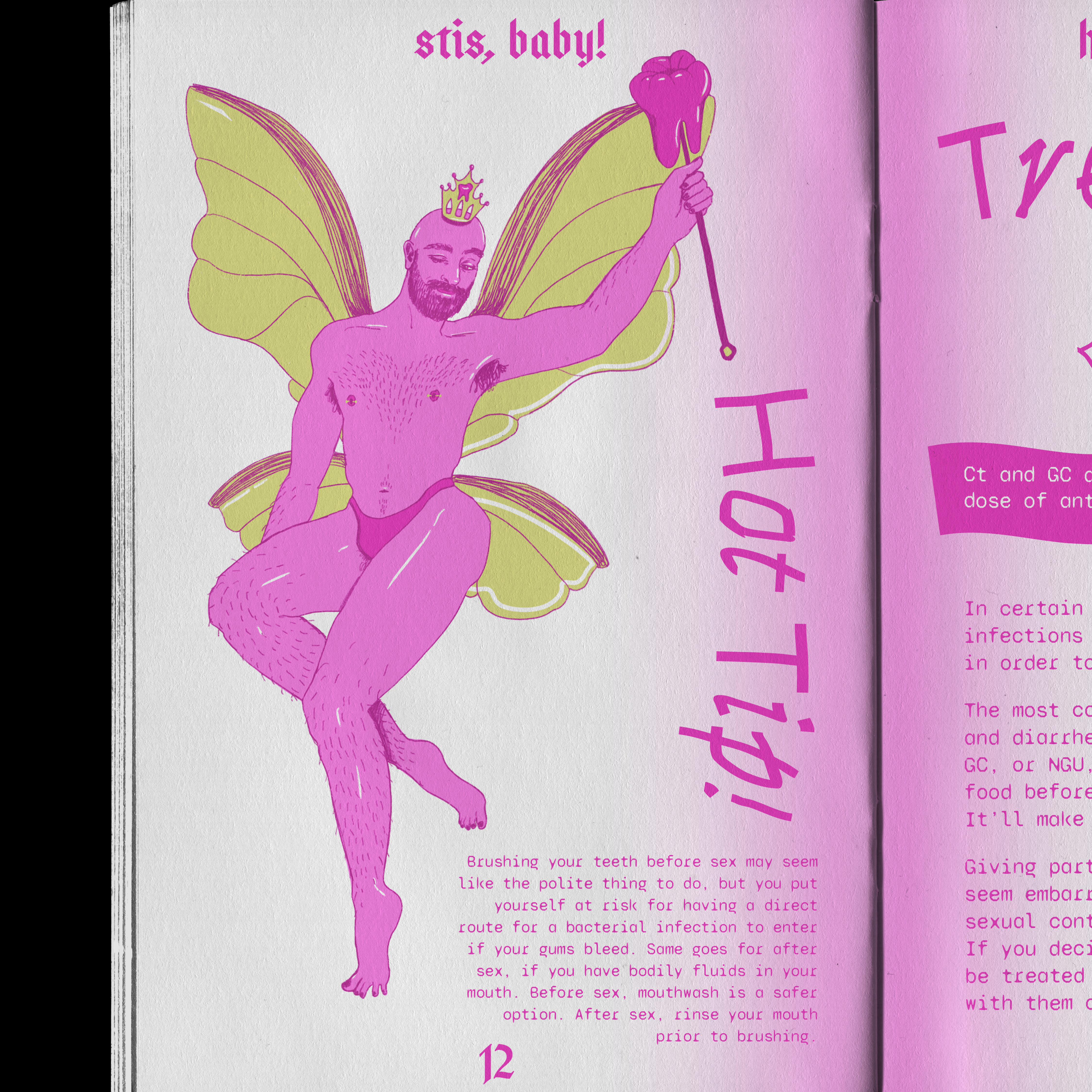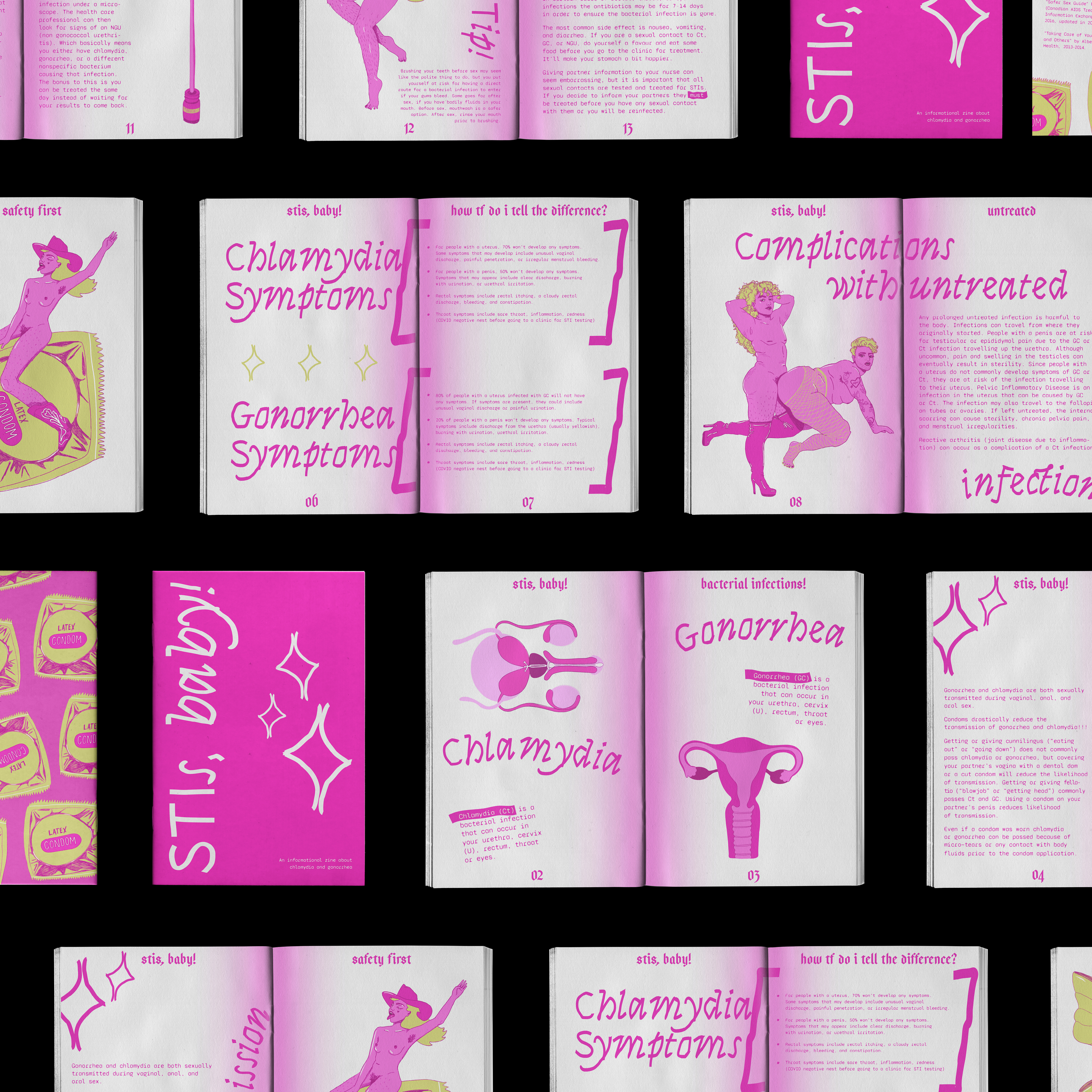 STI's, baby!

2021
Zine




Zine designed in collaboration with Erin Thompson (G.N.) for a STI education series that was inspired by Erin's time working at a STI clinic in Calgary, AB.

The zine takes an inclusive approach to gender expressions, bodies and sexual preferences. The illustrations include historically stigmatized visuals of nudity, sex and STI treatments in a bright and playful style to promote sexual health in a relatable way.
Planet Waves

2021
Poster




Poster design based on Bob Dylan's Planet Waves album (1974).
Alice's Adventures in Wonderland

2021
Packaging




Spirit line inspired by Lewis Caroll's original Alice's Adventures in Wonderland (1865).

Each spirit is named after parts of the book where Alice encounters a magical substance, often making her grow or shrink four times her size.